2550 Delaplane Grade Road
Delaplane, VA 20144
+1 (540) 364-0221
rdv@rdvvineyards.com
rdvvineyards.com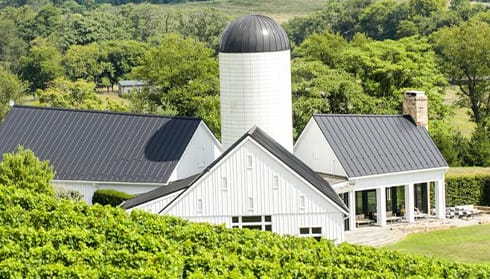 RDV
RdV is an hour from Washington DC and yet a world away, we invite you to reconnect with nature and experience our Lost Mountain. Visitors are welcome, by appointment, for an intimate introduction to the wines, property, and journey of the next great American wine.
A visit to RdV offers guests who appreciate the finest expression of terroir to experience the world-class wines from our magical Virginia hillside. Stylistically and geographically between Bordeaux and Napa, our wine reflects the very best of both regions, while fully embracing its own distinct personality.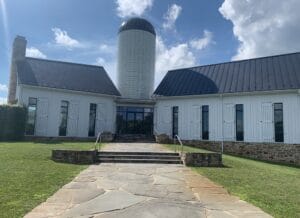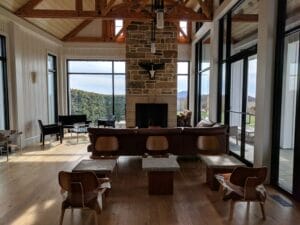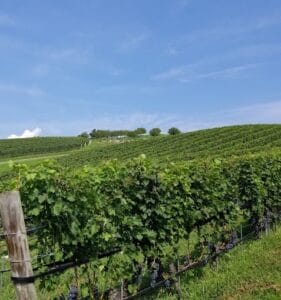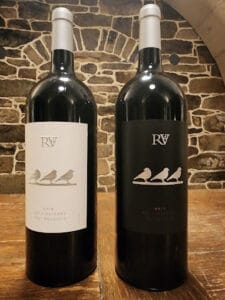 About

:

Rutger de Vink and his wife Jenny Marie are the proprietors of upscale RdV Vineyards in Delaplane, Virginia, a magical granite hillside in Virginia producing two world class Bordeaux blends. <br />

Varietals: Merlot, Cabernet Sauvignon, Cabernet Franc and Petit Verdot varieties.
Policies

:

Hours: By Appointment Only: Friday – Sunday from 11 a. m. to 5 p.m.
Closed Monday-Thursday

Children / Under Age:

Pets:

Bus / Limo: Reservations are required.

Outside Food:

Food Service: Seasonal Charcuterie and Cheese Boards

Reservations: Reservations are required.

Private Events: Reservations are required.

Tastings: A guided tour of our state-of-the-art winery and caves, followed by a vertical flight of three wines which showcases vintage expressions of our our world-class blends. A seasonal charcuterie and cheese board designed to complement the flight is included. $120 per person. 1.5 hours.

Events at

: See all of our events on our website