1808 Leeds Manor Road
Delaplane, VA 20144
540-422-3443
arterrawines@gmail.com
www.arterrawines.com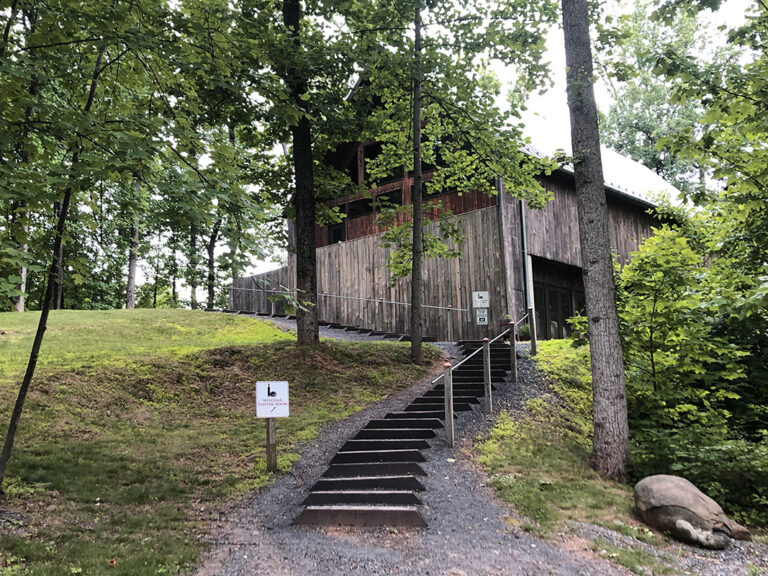 Arterra Wines & Hawkmoth Arts
Arterra Wines & Hawkmoth Arts capture the 'hidden gem' effect. Traveling just a few minutes finds you in a beaultful wooded landscape, where anyone can find that breath of fresh air, and a great place to carry on a conversation with your partner or friends. All the wines are 100% Native Yeast Fermentations, neutral oak, minimalist – resulting in Clean wines and True Terroir wines, and are revered among the top wines in Virginia. The craftsmanship focus carries through the nature inspired works of Hawkmoth Arts, and is everpresent throughout your visit in the authentic timberframed tasting room. Once you arrive at the patio and entrance, your view and experience consists of nothing but natural beauty, as the seating areas offer views without the interruption of a single vehicle or neighboring structure. Arterra offers an immersive wine experience, with 100% table-side service, and a staff trained with comprehensive insight into the wines.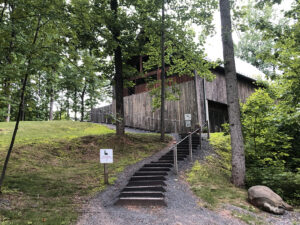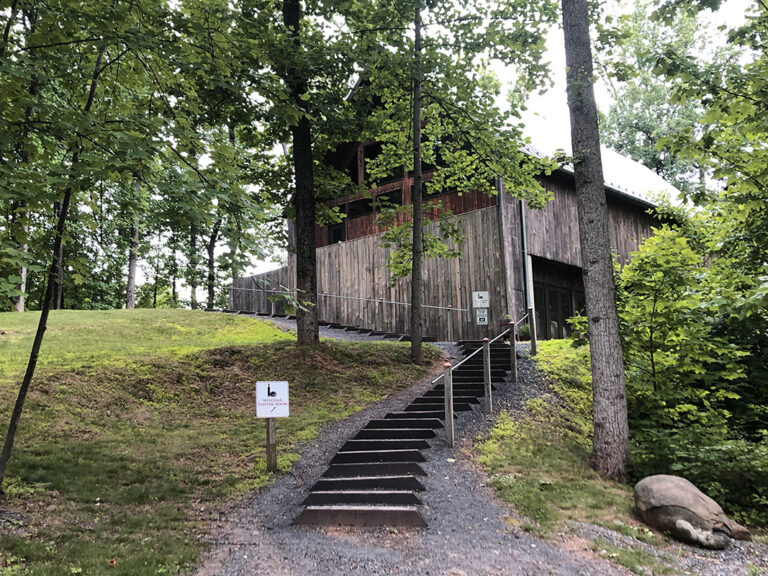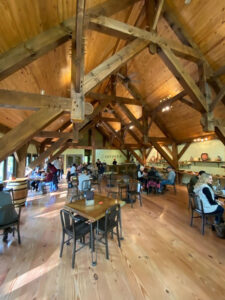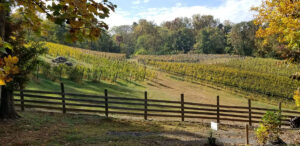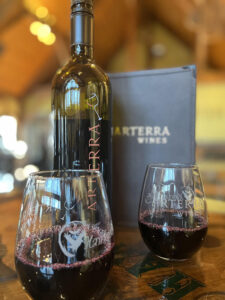 About Arterra

:

Established in 2013 by Jason Murray (Owner & Winemaker – Arterra Wines) and Sandy Gray-Murray (Owner & Artist – Hawkmoth Arts).

Varietals: Petit Verdot, Tannat, Petite Sirah, Cabernet Franc, Red Blends, Chardonnay, Chenin Blanc, Roussanne, Gruner Veltliner, Rosé.
Offerings at Arterra

:
Focused Wine Tasting Experience
Art Gallery
Walking Trail
Closest Winery Neighbors

:
Policies

:

Hours: See website, Google listing, or map apps

Children / Under Age: Welcome – with a request to respect the adult experience atmosphere

Pets: In the grass picnic area dogs on leash are welcome – not inside or on patio

Bus / Limo: Not allowed without reservation request approved in advance via arterrawines@gmail.com

Outside Food: Welcome – please assist with clean up

Food Service: Full snack menu available

Reservations: Required for groups of 7+

Private Events: No private event space available

Tastings: Flights at Table – choose any 5 wines for $18.50 – includes staff engagement
Events at Arterra

:
First Fridays & Second Saturdays Wine til 9 with Live Music, May through October
Harvest Celebration Dinners, Late October & Early November
Candlelight Dinners Twice a Month, January through March
See all of our events on our website
Things to Do in the Area

:

Hiking:

Nature:
State Arboretum of Virginia - 9 miles
Pick-Your-Own:
Hollin Farms - just a few miles
Hartland Orchard - just a few miles
Stribling Orchard - just a few miles