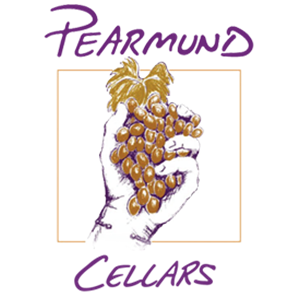 6190 Georgetown Road
Broad Run, VA 20137
(540) 347-3475
info@pearmundcellars.com
www.pearmundcellars.com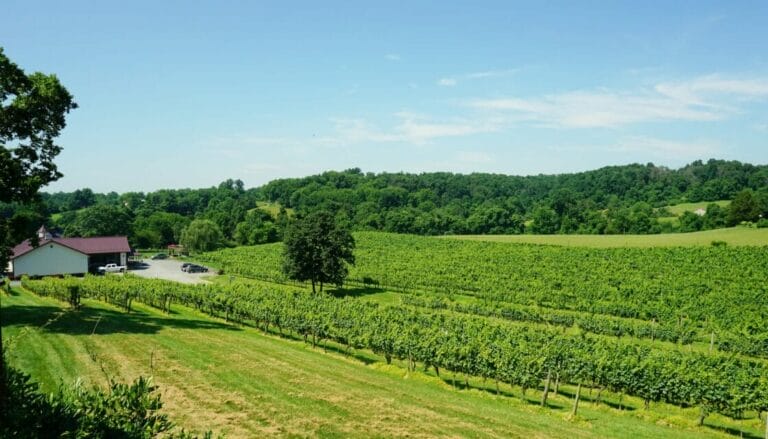 Pearmund Cellars
Pearmund Cellars is located in the beautiful foothills of eastern Fauquier County, VA, conveniently close to Northern Virginia and Washington, DC. Pearmund Cellars focuses on experience, education, and enjoyment. Surrounding our winery is the oldest Chardonnay vineyard in Virginia, the 15-acre Meriwether Vineyard. Both inside and out, you'll find different ways to experience our wines upon each visit.
Pearmund Cellars is considered a leader in the Virginia Wine Community. The commitment to using Virginia fruit is carried on today. We source from the Meriwether Vineyard and 100+ acres of vineyard throughout Virginia. The quality of our wines are evident, not only by the awards and accolades gathered over the years but by the satisfaction of those enjoying them.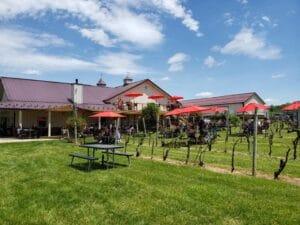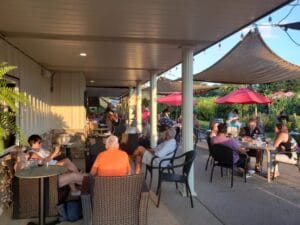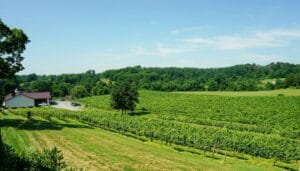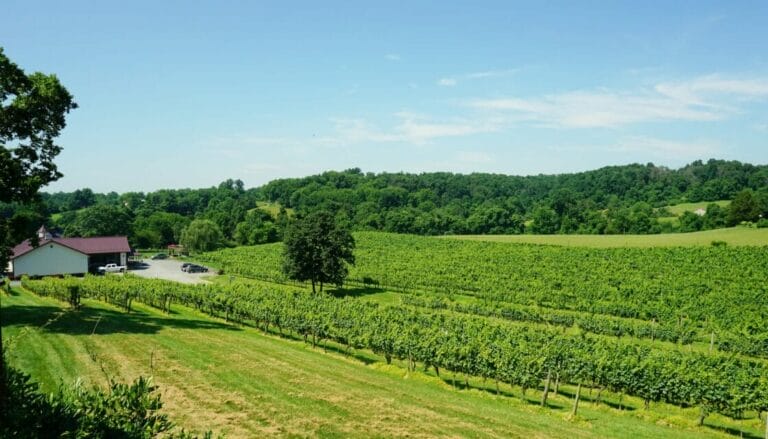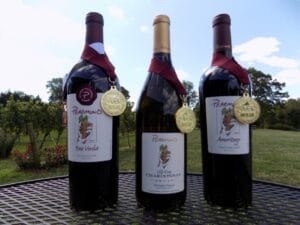 About

:

History is part of who we are. Our wineries vineyard, Meriwether, is the oldest Chardonnay vineyard in Virginia, producing wine from its 30 acres for over 40 years.

Varietals: Chardonnay, Videl, Traminette, Viognier, Muscat, Sauvignon Blanc, Petit Manseng, Petit Verdot, Viognier, Brut Reserve, Rosé, Cabernet Franc and Cabernet Sauvignon
Offerings at

:
Tastings
Shop the Pearmund Farmstore
Closest Winery Neighbors

:
Policies

:

Hours: Daily, 10 AM - 6 PM

Children / Under Age: At the winery, we are 21+. Friends of all ages are welcomed at the family friendly Pearmund Farmstore, featuring fresh products, art and crafts from local vendors, artisans and wines from our Family of Wineries are available to enjoy.

Pets: Yes. We ask that all dogs are on a leash, and attached to a human on the other end. Please remember to pick up after.

Bus / Limo: Yes we do. Please contact our Director of Events.

Outside Food: You are welcomed to bring some nibbles or a picnic lunch to help enjoy our wine.

Food Service: We don't have a restaurant, but we have wine appropriate snacks and food platters available for purchase; including meats, cheeses, nuts, dips and chocolates.

Reservations: Table reservations require a $25 deposit, returned to you in the form of a gift card upon arrival.

Private Events: Pearmund Cellars is a stunning winery set in the heart of Virginia's oldest chardonnay vineyard. With over 25 acres of rolling hills and vineyard, there are a multitude of picturesque spots to make your wedding the romantic escape you've been looking for.

Tastings: Guests have the choice of a preselected 6 wine tasting ($18) poured by one of our wine associates. Other prefer wine flights ($15). Here you pick the tasting from all our wines! You'll choose three wines, and we will pour you a healthy amount of each.
Events at

:
Special Events Monthly (Check Event Calendar)
See all of our events on our website