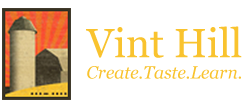 7150 Lineweaver Road
Warrenton, VA 20187
(540) 351-0000
info@craftwinery.com
www.vinthillcraftwinery.com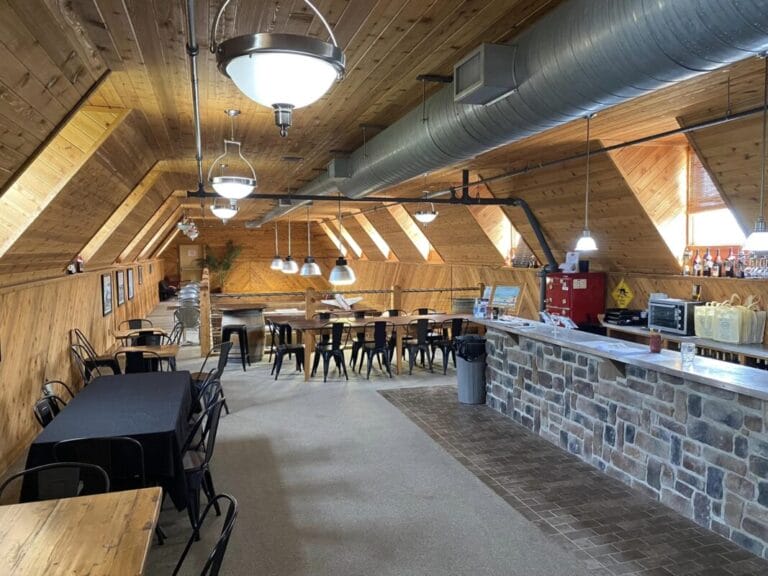 Vint Hill Craft Winery
Vint Hill Craft Winery is located in 'The Listening Post' (aka Monitoring Station #1) on one of the nation's most covert Army bases. Our building originally served as a dairy barn for more than 100 years before becoming a secret Army post. Fascinating history and fabulous wines are served here. With a 100-barrel capacity, Vint Hill Craft Winery boasts small quantities of a wide variety of varietals – there is something new to taste on every return trip!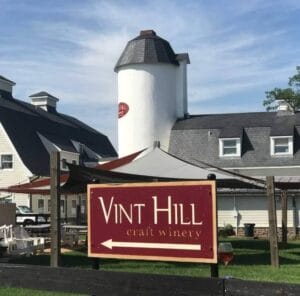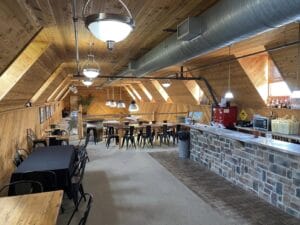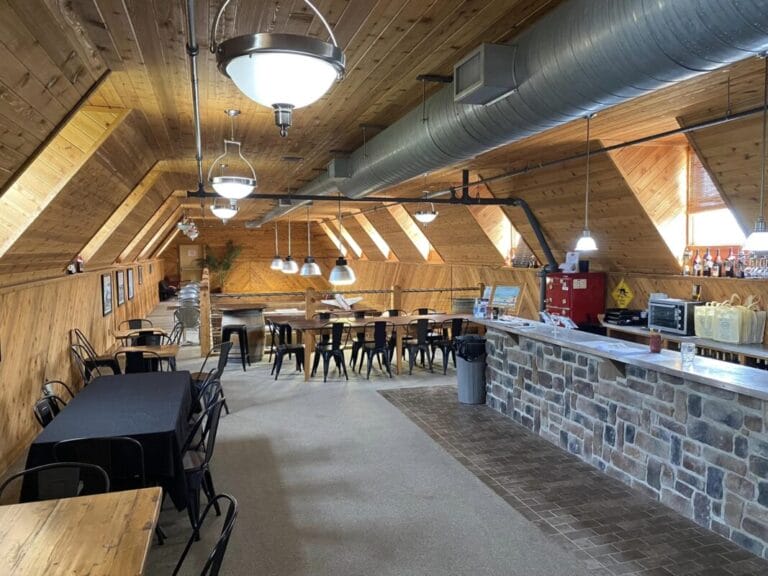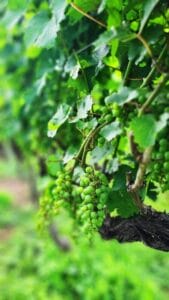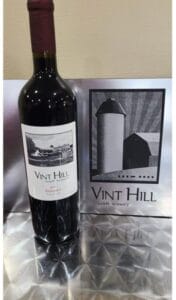 About

:

In 1940, a farmer, who lived at Vint Hill Farm, put a wire to the top of the barn (which is now Vint Hill Winery) silo seeking better radio reception and then could listen to broadcasts from as far away as Berlin. The government bought the farm and Vint Hill Farm served as a secret spying base.

Varietals: By making only a few barrels of each varietal, the quality of the wine is more easily controlled – superb! We make all of our wines on-site.
Offerings at

:
Watch wine being made in our production area from our observation deck
Enjoy our wine inside the winery or in our courtyard
Host your own special event
Policies

:

Hours: Wednesday – Sunday from 12 PM – 6 PM

Children / Under Age: Yes! Vint Hill Winery strives to remain family friendly, we kindly ask that all children remain with their parents at all times. Children are not allowed in our production area during special tickets events (wine dinners, Wine Club pick ups, etc.). Guests of the winery who do not abide by these rule

Pets: While we love our furry friends, we only allow certified service dogs inside our winery with the exception of our "winery dogs". However, we have an outside courtyard where you are more than welcome to bring your (leashed) pets and enjoy our wine.

Bus / Limo: Vint Hill Winery hosts a variety of events. To check about bus and limo parking availability, contact Jennifer@pearmundcellars.com when you inquire about your special event.

Outside Food: You are welcomed to bring some nibbles or a picnic lunch to help enjoy our wine. We ask that guests do not bring coolers, crock-pots or chaffing dishes while visiting.

Food Service: Although we don't have a restaurant on site, we do have wine appropriate snacks and charcuterie platters available for purchase. A la carte items include, assorted meats, cheeses, popcorn, crackers and chocolates. The Covert Cafe is also next door with great menu items as well as Heroic Axe who offe

Reservations: Yes, if you plan to visit Vint Hill Craft Winery with 8 or more people, we kindly ask that you make a reservation by calling 540-351-0000. Groups of 8 or more are welcomed to purchase wine by the glass or bottle. Group tastings of 8 or more guests are available by reservation.

Private Events: Vint Hill can host a variety of events including anniversaries, bridal showers, rehearsal dinners and more. Our Production Room can accommodate 35 guests. You can also host an after-hours event with up to 50 guests. To inquire and check on date availability,contact Jennifer@pearmundcellars.com.

Tastings: Our wines are available by the glass, bottle, flights and we also offer traditional staff guided tastings.
Events at

:
Firepit Friday with Live Music (Fall only - please check events calendar)
Wine Makers Dinner (please check events calendar)
See all of our events on our website
Things to Do in the Area

:

Trail Walk:

Dog Park:

Theater Shows:

Axe Throwing:
Meals

:

Delivery:

Food Truck - Changes Weekly:

Dine In or Carry Out: