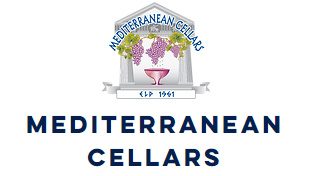 8295 Falcon Glen Road
Warrenton, VA 20186
(540)428-1984
info@mediterraneancellars.com
www.mediterraneancellars.com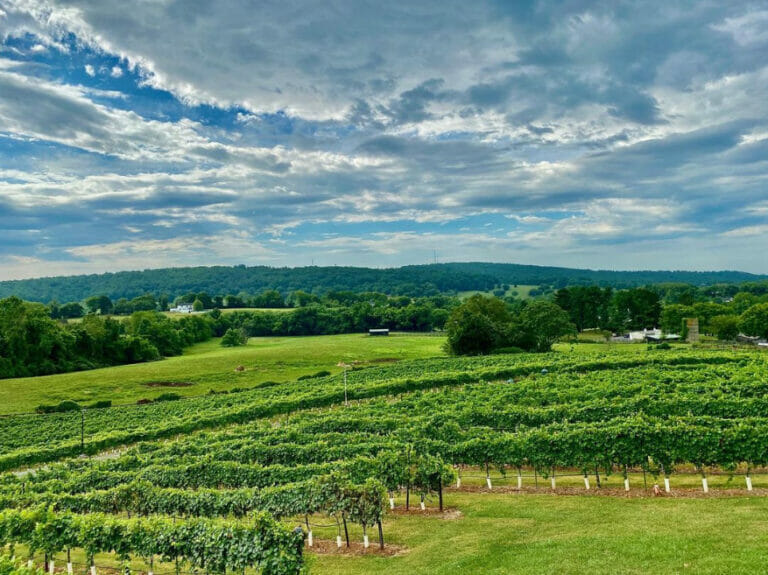 Mediterranean Cellars
Mediterranean Cellars is where quality and aged wines are created. We are a boutique winery where we grow, process, age, bottle, and sell our wines. We are passionate about growing grapes and developing wine with the unique characteristics of the rich Virginian soil. We welcome seasoned wine drinkers and novices to Dionysus' cup to come and enjoy a flavor of Mediterranean hospitality and the beautiful Virginia landscape relaxing with family and friends.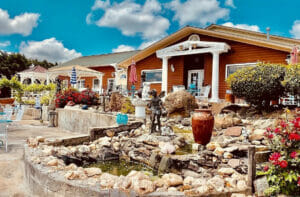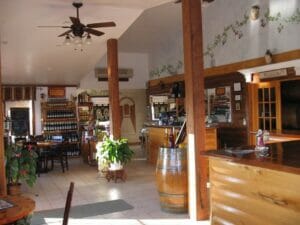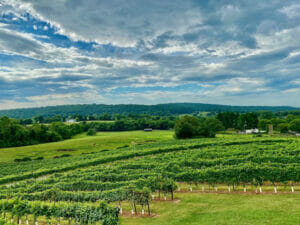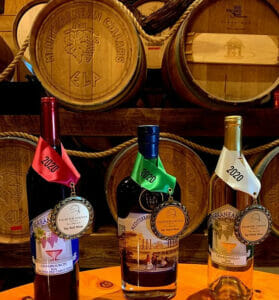 About Mediterranean Cellars

:

Making wine with passion since 1961. Come experience our rich wine making tradition and warm hospitality of the Mediterranean at Mediterranean Cellars Winery.

Varietals: Chardonnay, Moscato, Ekali White, Chambourcin, Pinot Noir, Cabernet Sauvignon, Portaria Ellas, Syrah, Aegean Sparkle White, Aegean Sparkle Rosé, Pinot Grigio, Riesling, Viognier, Meteorana, Belleview Blanc, Vidal Blanc, Rechina and more.
Offerings at Mediterranean Cellars

:
Policies

:

Hours: We are open Sunday-Monday from 11AM-6PM and Friday and Saturday from 11AM-7PM. Closed Tuesday-Thursday.

Children / Under Age: 21+ and over

Reservations: Reservations are REQUIRED for groups of 6 or more.

Tastings: Bar tastings and wine flights are available.