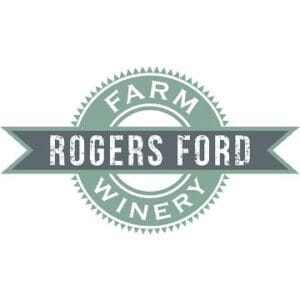 14674 Rogers Ford Road
Sumerduck, VA 22742
(540) 439-3707
info@rogersfordwine.com
rogersfordwine.com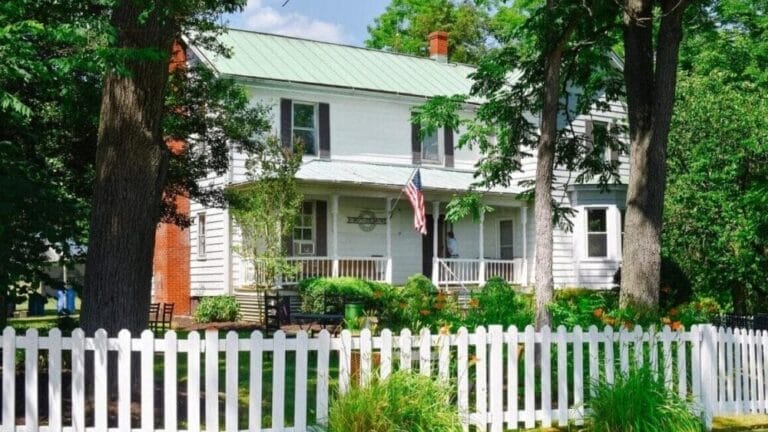 Rogers Ford Farm Winery
At our family-owned farm winery, we invite you to sip, savor, and unwind while experiencing the charm of a small farm in rural Fauquier County. Rogers Ford Farm Winery is a place where you can relax and enjoy the simple pleasures in life while discovering unique, small-batch wines.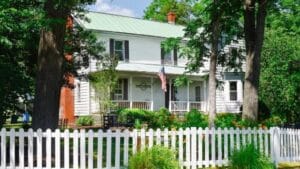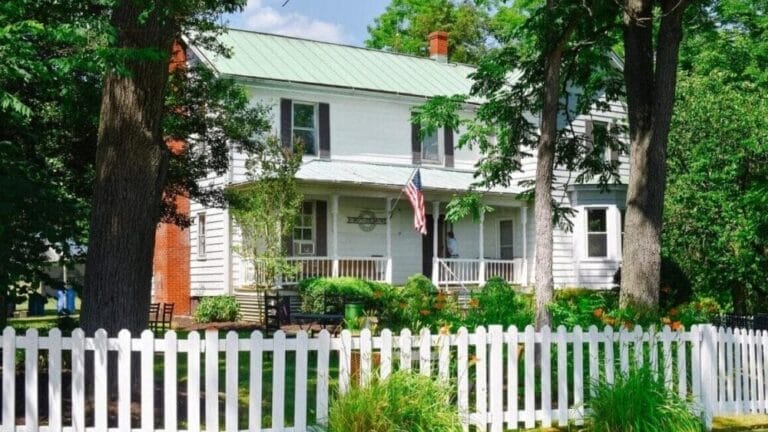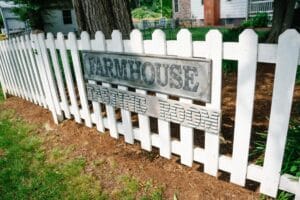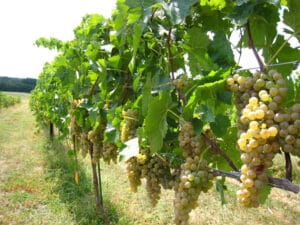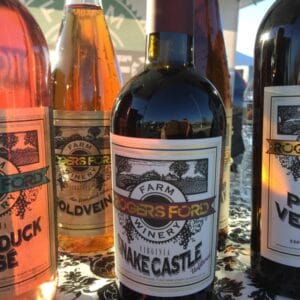 About

:

Take time when you visit and explore Rogers Ford Farm Winery. Our tasting room is located in a historic farmhouse that was built in the 1820s. We invite you to sit and chat in the tasting room, on the porch, or in the yard.

Varietals: 2020 Cabernet Franc, 2021 Petit Verdot, 2021 Jacob Christopher Chardonnay, Goldvein, Virgina Red Select, Sumerduck Rosé, 2022 First Frost Vidal Blanc, Snake Castle Bourbon Barrel and Cuvee Julia
Offerings at

:
Rogers Ford Farm Winery is on a 20-acre farm in rural Fauquier County. There is plenty of room to explore outside and a historic farmhouse from the 1820s to explore inside.
Closest Winery Neighbors

:
Policies

:

Hours: Friday: CLOSED, Saturday: 12-6 PM and Sunday: 12-5 PM

Children / Under Age: Rogers Ford Farm Winery is family friendly so bring the family and enjoy some quiet time in the country.

Pets: We do allow polite and leashed dogs on the property but not in the tasting room. We will be happy to set out water for your pooch – just ask.
Horseback riding customers can ride their horse on Rogers Ford Road. We have a hitching post to secure your horse while you do your wine tasting.

Bus / Limo: No, the winery does not provide space for events at this time.

Outside Food: You are welcome to bring your own food and many customers bring a picnic lunch to enjoy. The only restriction is that there is no outside alcohol allowed per ABC regulations.

Food Service: We have some pre-packaged food options such as cheese, crackers, and cured meats.

Reservations:

Private Events: No, the winery does not provide space for events at this time.

Tastings: Wine tastings are $9.97 for individuals age 21+ and we can accommodate groups of up to 7 people. You can select to have a traditional guided tasting at the bar or a self-guided tasting.
Events at

:
Please check event calendar for updates.
October Weekends – Trick or Treat Wine Tasting
Nov 4-5 – Caledon Art & Wine Festival
TBD – Long Family Market, 8-1 @ 163 Staffordboro Blvd. Stafford, VA
See all of our events on our website