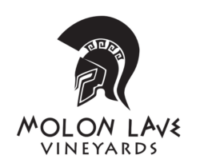 10075 Lees Mill Rd
Warrenton, VA 20186
(540) 439-5460
info@molonlavevineyards.com
molonlavevineyards.com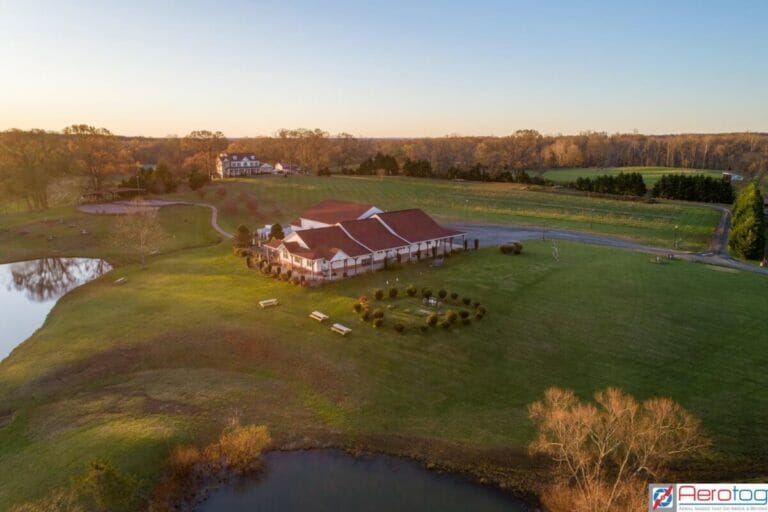 Molon Lave Vineyards
Molon Lave Vineyards is a family-owned and operated farm winery located on fifty acres of pristine farmland in Warrenton, Virginia. Our vineyard, consisting of more than ten different varietals of grapes, currently consists of nine acres of fruit. Molon Lave Vineyards is friendly and professional, sophisticated and welcoming,  and we embrace our guests in an infusion of delicious flavors with a unique Old World ambiance! Molon Lave Vineyards is proud to be the first and only Virginia Farm Winery to produce Kosher wines.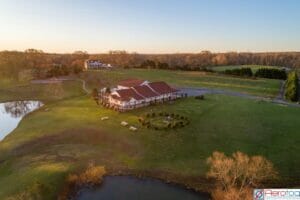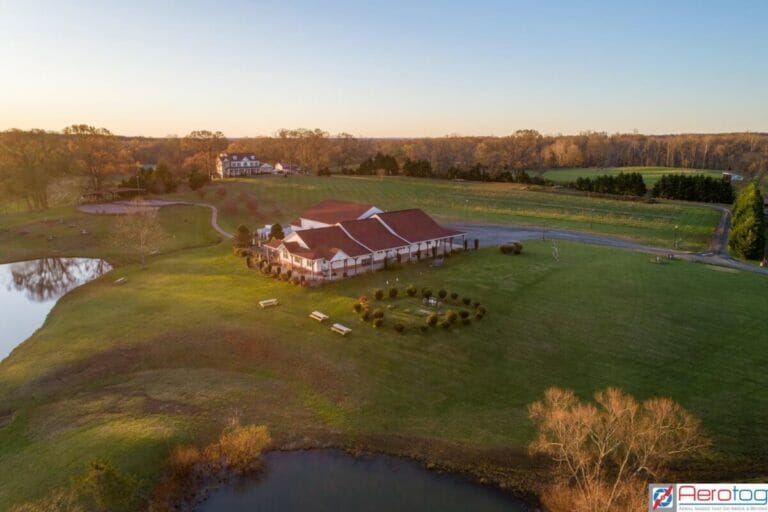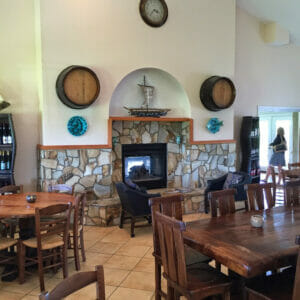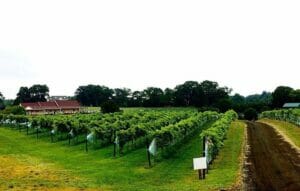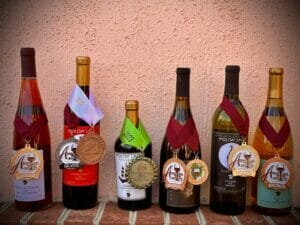 About Molon Lave

:

Our vines were established on the farm in 2003, and the winery and Tasting Room opened its doors in 2009. After six years of hard work and determination combined with a lifelong passion, the opening of Molon Lave Vineyards in 2009 has been a dream come true for the Papadopoulos family.

Varietals: Estate-grown grapes include Chardonnay, Riesling, Vidal, Chambourcin, Merlot, Cabernet Franc, Cabernet Sauvignon, and more.
Policies

:

Hours: Sunday – Thursday: 11:00 am – 6:00 pm, Friday: 11:00 am – 8:00 pm and Saturday: 11:00 am – 7:00pm.

Children / Under Age: We are family friendly! Children must be attended by an adult at all times.

Pets: We also welcome dogs on our property! They must be leashed, vaccinated and remain outdoors at all times. Owner assumes liability for dog's behavior. We appreciate your understanding. Make sure to ask a staff member for a bowl of water or organic dog biscuit for your four-legged friend!

Outside Food: Outside food and picnics are welcome both indoors and outdoors!

Food Service: We offer a light fare options including charcuterie boards, cheese boards, and warm bread with Greek olive oil.

Reservations: For tastings, groups 8 or more require reservations via email.

Private Events: For groups of 20 guests or more, please contact Molon Lave Vineyards for specific pricing. Reservations are required via email.

Tastings: Walk-in tastings of less than eight guests are welcome! Groups 8 or more require reservations via email.
Events at Molon Lave

:
Halloween Dinner- October 28th
Christmas Dinner- December 9th
Valentine's Dinner- February 10th
See all of our events on our website